and Car Key Cutting & Programming
For Solihull, Coventry, Worcester, Redditch, Bromsgrove, Warwick, Leamington Spa & Stratford upon Avon
Expert Non-Destructive Vehicle Entry and Mobile Key Cutting
SJ Auto Locksmith helps customers locked out of their car or who need new car keys in Solihull, Coventry, Worcester, Redditch, Bromsgrove, Warwick, Leamington Spa & Stratford upon Avon. All work is guaranteed and for vehicle lockouts, our first aim is to always gain entry with safe, non-destructive methods (that's fancy talk for careful lock picking or by-passing of the security system).
If you've lost a car key, had one stolen or simply need a spare key, our specialist key cutting machinery allows us to cut, program or reprogram transponders and key fobs right there at the roadside! And the fact we are mobile car key cutters is another great reason to call SJ Auto Locksmith, rather than a non-specialist locksmith who might only be able to open a car.
You can also be assured of our very competitive prices. There is No Call-Out Fee and unlike National firms as a smaller, independent Auto Locksmith we don't have to add VAT either. That's likely to make us at least 20% cheaper than larger companies immediately!
Needing an auto locksmith is never something that you plan for. But if you do need help, SJ Auto Locksmith is a local only 24 hour Auto Locksmith, with unbeatable prices. We can be with you in 30 minutes and can quickly get you back on the road again. And for your confidence in making that call to us and receiving a trusted, dependable service, may we mention Steve is a ex-police officer who is used to coming to the rescue.
So what are you waiting for? Call SJ Auto Locksmiths on 07766 186309, save time, save money and let Steve save the day!
8 Reasons to Call SJ Auto Locksmiths
You'll Talk Directly to Steve
Fast Help - Usually Within 30 Minutes
No VAT to Pay - Save 20% on National Locksmith Prices
No Success - No Fee Guarantee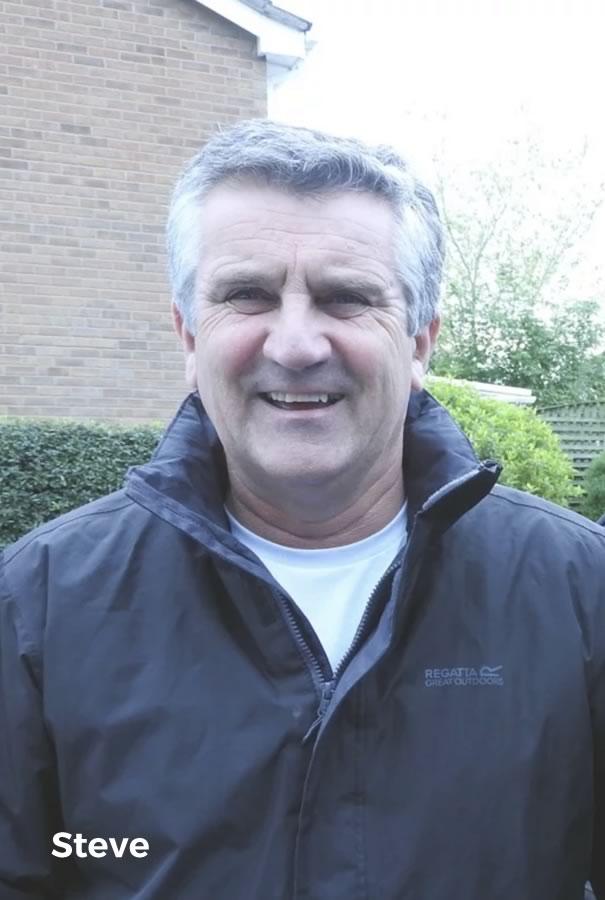 GET THE FULL RANGE OF AUTO LOCKSMITH SERVICES
Don't use an Auto Locksmith only able to reopen your vehicle.
We can also cut & program a new car key or repair a broken one!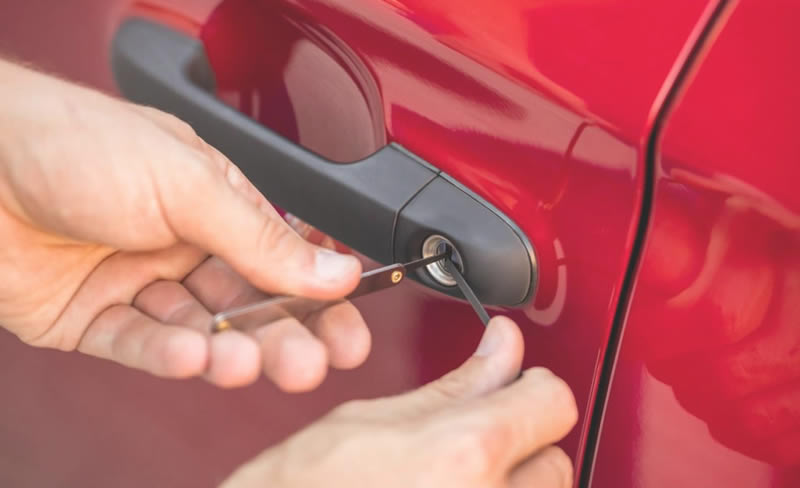 24hr Emergency Car Lockouts
Locked out or lost your key? Of course the only reason you're looking for a car locksmith is because something has gone wrong. But the important thing now is call for the right help. We can arrive fast, usually in 30 mins, and soon you can start your day again!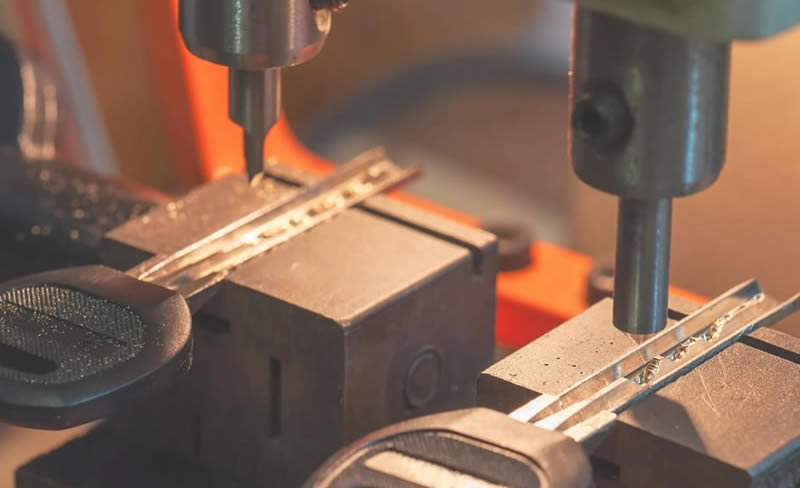 Car Key Cutting & Programming
Cut out the hassle and extra expense of going to a main dealer for a brand new car key or fob, as a mobile locksmith we'll come to you. And in an emergency, if you're locked out because of a lost key, we can get you safely inside your car and cut a new key for you!
Solihull, Coventry, Worcester, Redditch, Bromsgrove, Warwick, Leamington Spa & Stratford upon Avon